About Dr. Darlene (Taylor Rona) Braden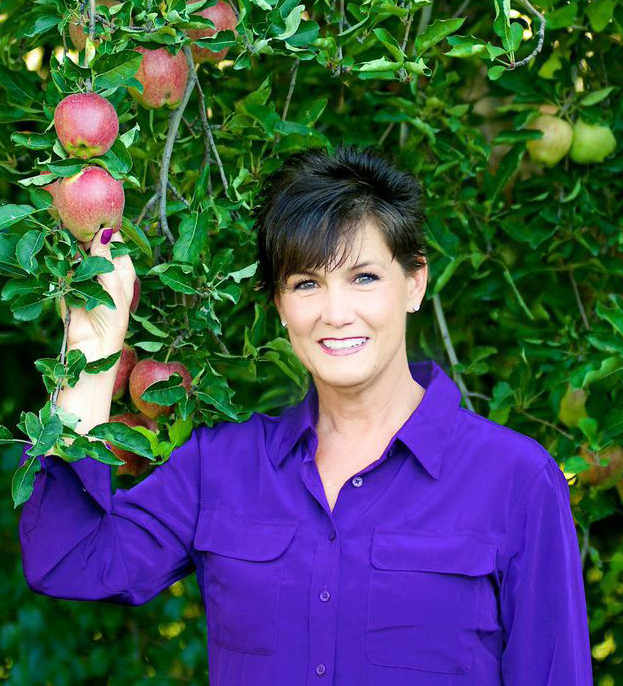 Dr. Darlene holds a Ph.D human behavior. She brings to her consulting clients a breadth of knowledge and practical experience. She draws from a wide variety of personal empowerment tools ranging all the way from Eastern philosophy to modern, tangible techniques. She helps her clients to address issues on a behavioral level with external challenges, or on a deeper level concerning unconscious awareness.
Darlene holds a Masters Degree in Counseling Studies and a Bachelors Degree in Human Development and Family Studies.  She is Program Director of Next Level Recovery.  She is a professor of psychology, has received certifications as a Clinical Hypnotherapist, Master Neuro Linguistic Programming (NLP) Practitioner, NLP Health Practitioner, and Reiki Master. (Reiki is an Eastern healing art involving movement of energy.) She has completed the Alcohol and Drug Abuse Treatment Training Program at the University of Utah and has worked in secure delinquent facilities.
She has had success as a professional platform speaker, corporate trainer, business coach and behaviorist. With boundless energy and a true joy for life, she has also become a top aerobics instructor, while raising five successful children and several grandchildren. She is also a composer and singer and has published two songs.
On a personal note, Darlene attended Skyline High School in Utah, then known as Darlene Taylor. Additionally, Darlene is also known to have composed music under the name of Darlene Rona, with her ex-husband, John Rona.  In May of 2009 John, an accomplished concert pianist, passed away from a tragic motorcycle accident.
She currently has a national private practice helping clients in person, with Skype, or over the phone.